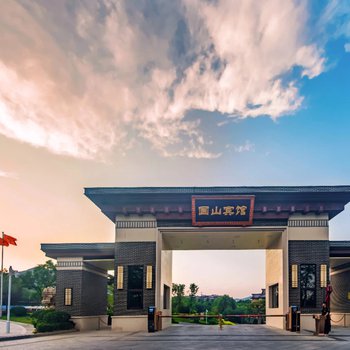 The Guoshan Hotel is an ideal spot for travelers wanting to discover the city. The Guoshan Hotel is an ideal choice for travelers who want to take in the sights and sounds of Shijiazhuang.
Traveling to the hotel is easy with Daguocun Railway Station located approximately 14km away and Shijiazhuang Zhengding International Airport roughly 51km away. There is no shortage of things to see in the area, with the QianRong ShangYe Jie, Tumen Pass Yidao Town and Baoduzhai all nearby.
This hotel makes a great place to kick back and relax after a long day of sightseeing. This Shijiazhuang hotel features parking on site.
If you are looking for a convenient place to stay, our guests have told us that this location is excellent. This hotel is particularly popular with those traveling with families.